Frames (for vinyl records)
Great Music
    Frame all your LP's. With over 30 different frame styles for Jazz, Rock, Country, Heavy Metal, Big Bands, Reggae and many more.
    Our unique frame design for your vinyl records. It is easy to use and it is the perfect gift to give to your family and friends.
  As we have mentioned above we have frames for all the music's genre and we can also personalized your frame. We specialized in acrylic frames because is it one of the long lasting and resistant materials in the market. Our stilized frames will enhanced all your priceless and favorite vinyls displayed in your home.
     We also have an extense music catalogue that you can find here in our site or you can visit us in person just stop by our store located at:
9950 Hempstead Rd. Houston, Texas 77092 ( Inside Thompson's Antique Center of Texas ),  where you can find a nice display and a variety of items related to acrylic frames and vinyl records.
Monday  to Friday ---  10:00 am to 5:30 pm
Saturdays  & Sundays  ---  11:00 am to 5:30 pm
     All of our inventory is grated as: EX, VG+ AND VG. If for any reason you are not satisfied with your product we will refund your money/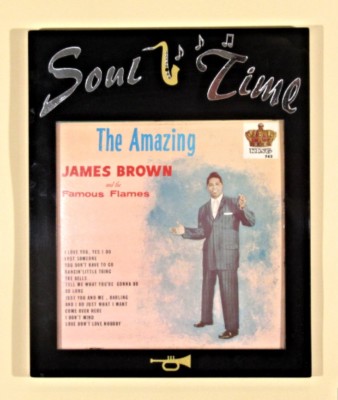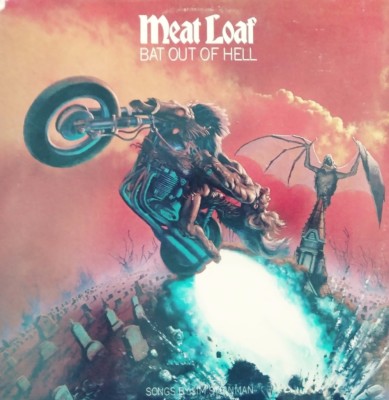 We designed all our frames with all music genres. 
​And many more genres.

   We can customized any frame to your favorite design(s).

Allow us to be part of your design and we will make it real for you.

Rotate your albums, and show artwork